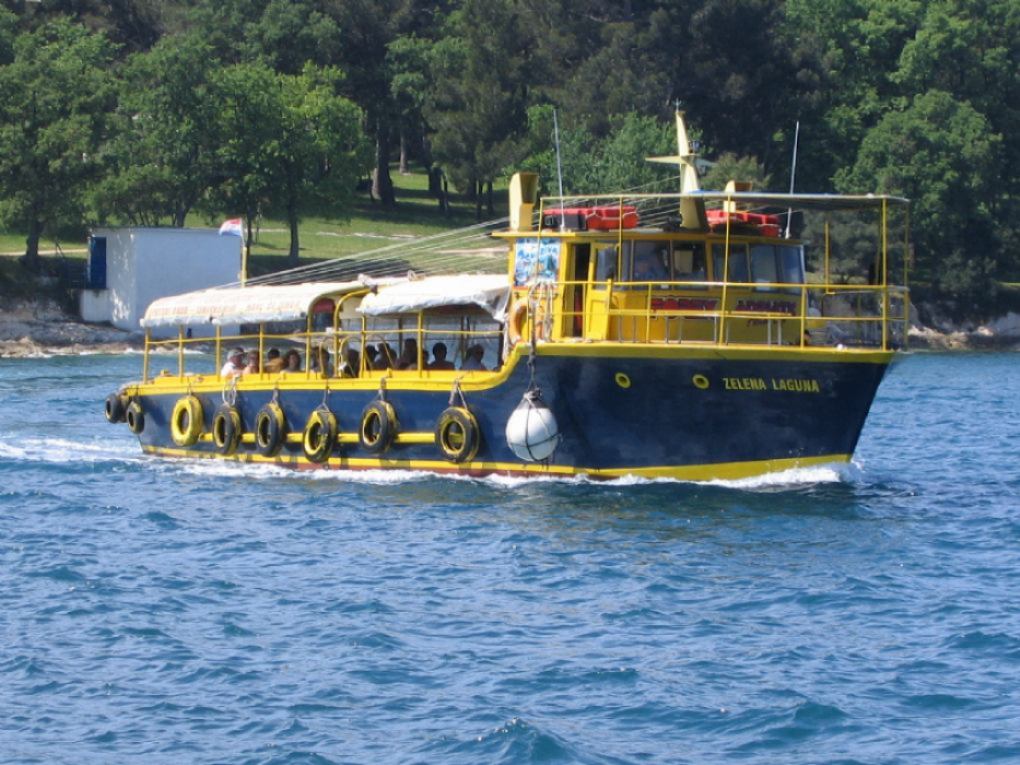 How to find us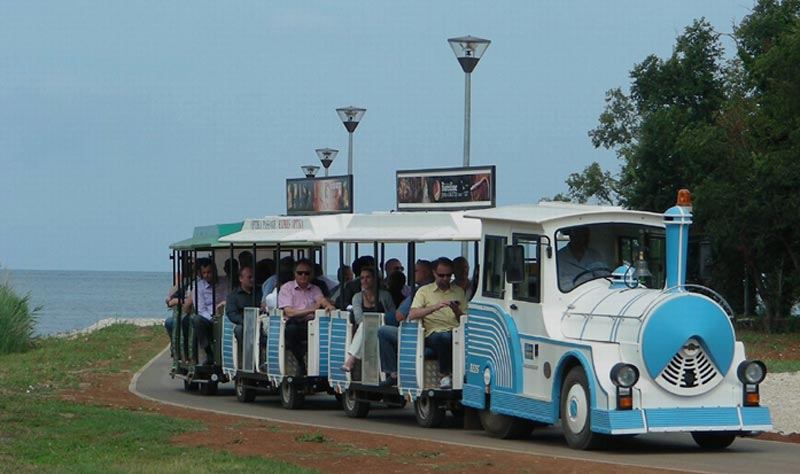 The diving center is located in Poreč, Croatia, on the Istrian Peninsula. We are located in Poreč at "Uvala Brulo" or "Brulo Bay" which is situated next to the hotels Valamar Diamant, Valamar Kristal and Valamar Rubin and Appartments Diamant. Located nearby are hotel Mediteran and Villa Bellevue.
By car; on the main road 5002 Poreč-Vrsar follow the signs to Brulo or Valamar hotels Diamant, Kristal and Rubin.
After the exit from the main road turn left (3rd exit) on the roundabout in front of Hotel Diamant and follow the road towards a barrier. Follow this path towards the coast. The diving center is situated underneath the restaurant.
To open the barrier you need a card which you can pick up at the reception, or you can ask the staff at the Diamant Tennis court to open the barrier.
It is possible to drive down to the coast to drop off and pick up diving equipment. During diving however the car should be parked at one of the hotels where the parking is free of charge.
By train;
Coming from Poreč or Zelena Laguna you can reach us by a small tourist train (exit at Brulo), or by a ten minute walk when you are coming from town.
By boat;
There is a ferry travelling between Poreč-Center, Brulo (where we are), Plava Laguna and Zelena Laguna
Navigation or GPS coordinates; 45°12'53,6"N 13°35'39,3"E